We are the breeder of the first AKC Champion Cane Corso.
AND the home of the first Eukanuba National Championship Cane Corso breed winner.
But Quality Isnt Doing it Once…Its doing it Over & Over Again…And we do!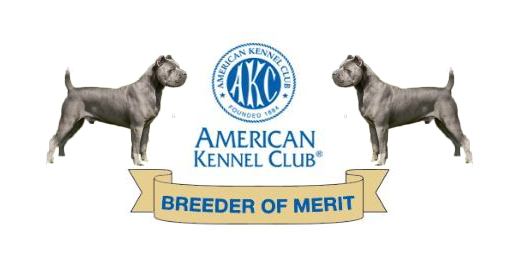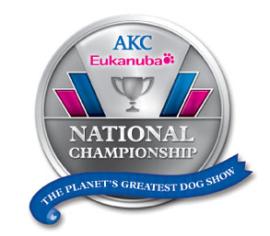 Campo Cane Corso strives to produce the best 343 standard Cane Corso – hands down!
Our foundation stock comes from the top Cane Corso from America, Italy and Europe. We produce top confirmation dogs and working dogs with the utmost care in raising our litters in a family environment, hands-on not raised in a kennel but inside our home.
Huge detail to temperament along with following the 343 standard like the dogs used to create it! Basir and sister Babak (both offspring of Dauno x Tipsi). This is the correct Cane Corso.
Our Cane Corso are elegant, agile and regal with muscular athletic bodies and heads with correct degrees of planes, angles and muzzle stop with beautiful expression, eyes with the look of intelligence.
Our dogs are not for everyone but if you have the ability and know that you're entering into a ten-plus-year commitment, then we have the BEST Cane Corso dogs for you!